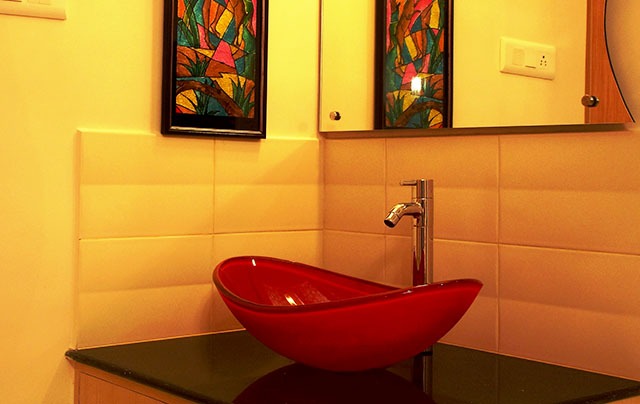 ARCHITECTURE AND DESIGN
At Suman Creation we treat every project as a unique design journey with our Interior Designers priding themselves on interpreting your tastes and ambitions to create your perfect home.
Our luxury interior design services encompass total turnkey solutions for our clients' homes. We design every aspect of the project from wall and floor finishes to full kitchen and bathroom specifications and lighting and electrical design to procurement, installation and decoration.
We're passionate about textures, combining materials and fabrics, deep colour palettes and tailored lighting systems, to create a flowing narrative from room to room – producing interiors that tell a story.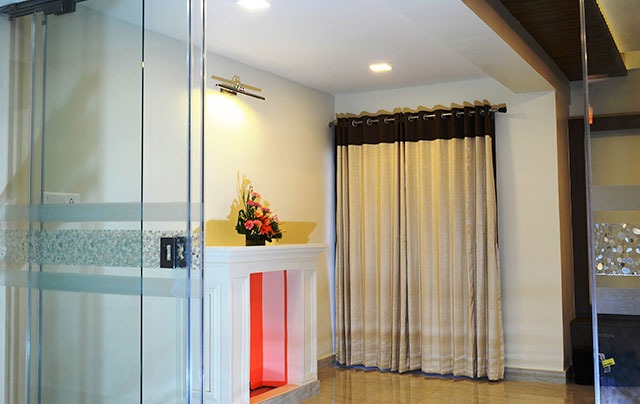 PLANNING
Suman Creation have a considerable portfolio spanning all forms of architectural and interior design, from remodeling and extending properties to building new homes. Specializing in developing turnkey solutions, our Kolkata based architects combine technical proficiency with exceptional design.
We have an excellent track record of securing local authority planning consent and licenses on behalf of our clients and our building surveyors and structural engineers provide extensive advice and technical support for all of our architectural services.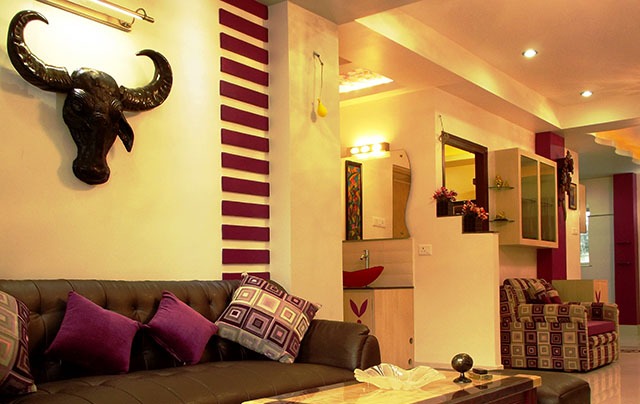 PROJECT MANAGEMENT
Suman Creation co-ordinate each and every aspect of your project from architectural plans to exterior design, landscaping and everything in between.
Becoming the central point of communication, we act as the link between our clients, our consultants and any other parties involved in your build; delivering a flow of pertinent information from general updates to monthly financial reports, from pre-planning to after-care.
We are experts at adherence to schedules and budgets and efficient site management, critical elements to deliver a confident, reassured service to achieve the best results with the design you desire and the quality of workmanship we expect.